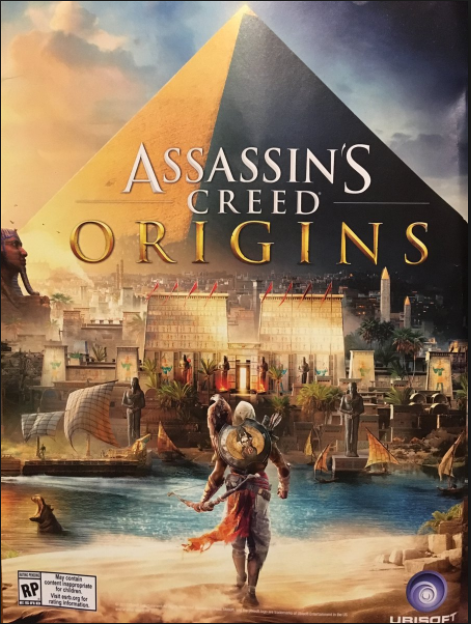 Assassin's Creed Origins Uplay CD Key EU
Platform:


Region: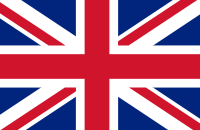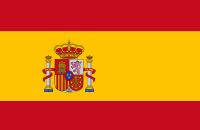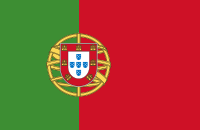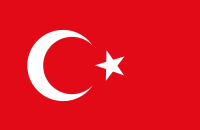 Stock: In Stock
Product Description
An EU region key, not Global,works on Uplay and PC.
Ancient Egypt,a land of majesty and prosperity,is disappearing because of a curel fight for power.This country,once a prosperous and influential empire, now a crumbling civilization.
Playing this game,you can go back to one founding moment: The Origins of the Assassin's Brotherhood,to unveil dark secrets and forgotten myths.Delve into this mysterious part of history,the player can unveil the thrilling and dangerous tale behind the creation of the Assassins' Brotherhood.
Engage into multiple missions, gripping stories ,as you cross paths with strong and memorable characters, from the wealthiest high-born to the most desperate outcasts.
Experience a new battle.Use dozens of weapons with different characteristics and rarities.Explore deep progression mechanics and challenge your skills against unique and powerful bosses.
Assassin's Creed Origins is a new beginning with a whole new combat system. Deep into this game,Explore the Great Pyramids and hidden tombs across the country of Ancient Egypt and discover the origin story of the Assassin's Brotherhood.