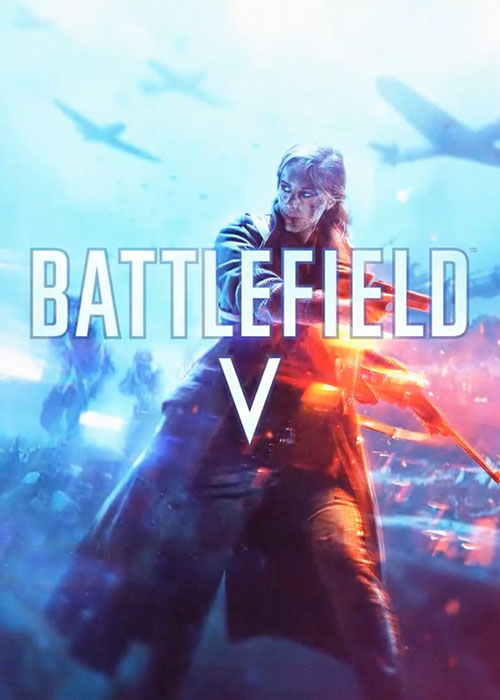 Battlefield V Origin CD Key
Platform:


Region: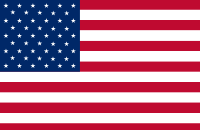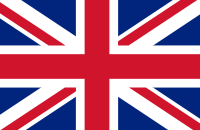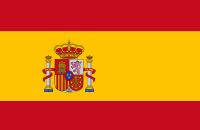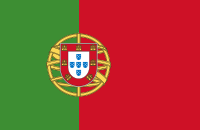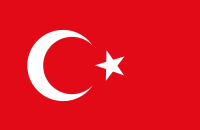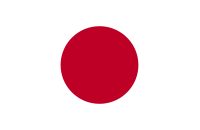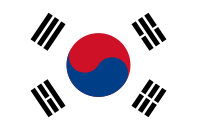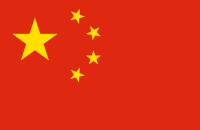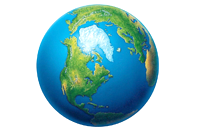 Tags: FPS
Stock: Out of Stock
Quantity:
Product Description
With Battlefield V, the series goes back to its roots in a never-before-seen portrayal of World War 2. Take on physical, all-out multiplayer with your squad in modes like the vast Grand Operations and the cooperative Combined Arms, or witness human drama set against global combat in the single player War Stories. As you fight in epic, unexpected locations across the globe, enjoy the richest and most immersive Battlefield yet.
Key Features:
World War 2 as you've never seen it before. Take the fight to unexpected but crucial moments of the war, as Battlefield goes back to where it all began.
64-player multiplayer in the chaos of all-out war. Lead your Company in all-out multiplayer with new experiences like the massive Grand Operations. Take on classic modes like Conquest or squad up with friends in the cooperative Combined Arms.
The most immersive Battlefield yet. Maneuver through the battlefield using a new soldier move set, fortifications and mobile tools of destruction.
Play untold War Stories. Witness human drama set against global combat in the single player War Stories. Ski down Norwegian mountains as you battle for control of nuclear weapon supply lines, join the frontline with the French colonial troops or go behind enemy lines in North Africa with a band of misfits sent to create mayhem.
Tides of War. Embark on a journey where new content drops continuously transport you and your Company to a huge variety of key WW2 locations, where new battlefields and gear await.

DONT BUY

So the game, i have not tried, its the website. So i bought this and was not able to see the code. i tried looking on my purchase and i could not find it. So i went onto customer service just wanting my code. I thought it would be simple. I was wrong. The guy, (Named Marcos) wanted me to answer an email. I was like thats weird but eh, i just want my code. so i looked at all the answers, then i saw the last. I wanted me to show a picture of my face, divers license, and ids and credit cards. The reason was, for criminals to not steal info. What? If i sent a pic, they could have taken my info. That is why i dont recommend buying this game or using this website.

Write a Review
This product can't be purchased in your country. Please choose other products.
The programe has been failed submitted to the system
The programe has been successfully submitted to the system