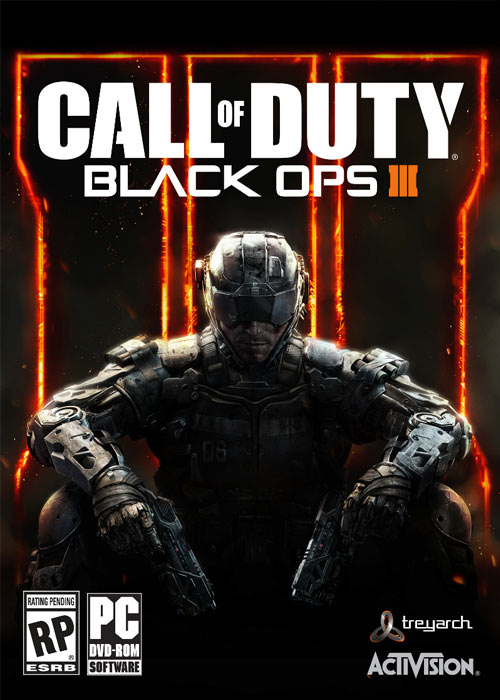 Call Of Duty Black Ops III Steam CD Key
Platform:


Region: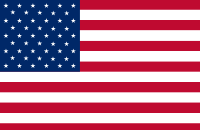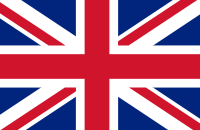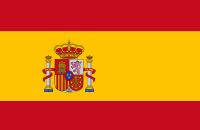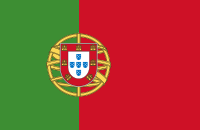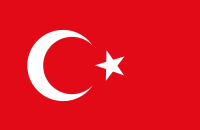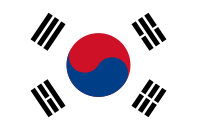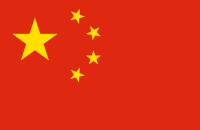 Tags: FPS
Stock: Out of Stock
Quantity:
Product Description
Call Of Duty Black Ops III is region-locked and CAN'T be activated in the following countries:Japan, United Arab Emirates, Saudi Arabia, Qatar, Kuwait, Bahrain, Oman, Iraq, Syrian Arab Republic, Yemen, Egypt, Lebanon.

It works on Steam and PC.
Welcome to Call of Duty: Black Ops 3, a dark, twisted future where a new breed of Black Ops soldier emerges and the lines are blurred between our own humanity and the technology we created to stay ahead, in a world where cutting-edge military robotics define warfare.
Black Ops III takes place in 2065, 40 years after the events of Black Ops II, in a world facing upheaval from climate change and new technologies. Similar to its predecessors, the story follows a group of black ops soldiers.As a member of the Black Operations Force, a player suddenly loses contact with half of his teammates during a survey in Singapore. This is due to a major military information leak that led to the failure of all kinds of secret activities on a global scale. The player's mission is to find their own team and expose the truth.
Call of Duty: Black Ops III combines three unique game modes: Campaign, Multiplayer, and Zombies, providing fans with the deepest and most ambitious Call of Duty ever.
Campaign--The campaign in Black Ops III is designed to support 4-player cooperative gameplay, allowing for bigger, more open level design and less corridor shooting.The campaign features its own progression system, featuring unlock tokens which must be used to acquire different weapons and gears as they progress through the campaign.
Multiplayer--The multiplayer introduces a new momentum-based movement system, which utilizes thruster packs to allow players to perform slow boosts into the air, as well as perform wall running and sliding, all the while giving players complete gun control.
Zombies--Zombies features a new XP progression system, which allows players to unlock items in a similar fashion to multiplayer and campaign.

DK9e88103079558471

Feb. 4, 2021

I never received any form of code either through the website or by email. This is a total SCAM DON'T BUY THIS I bought my copy back in December and still nothing.

Write a Review
This product can't be purchased in your country. Please choose other products.
The programe has been failed submitted to the system
The programe has been successfully submitted to the system