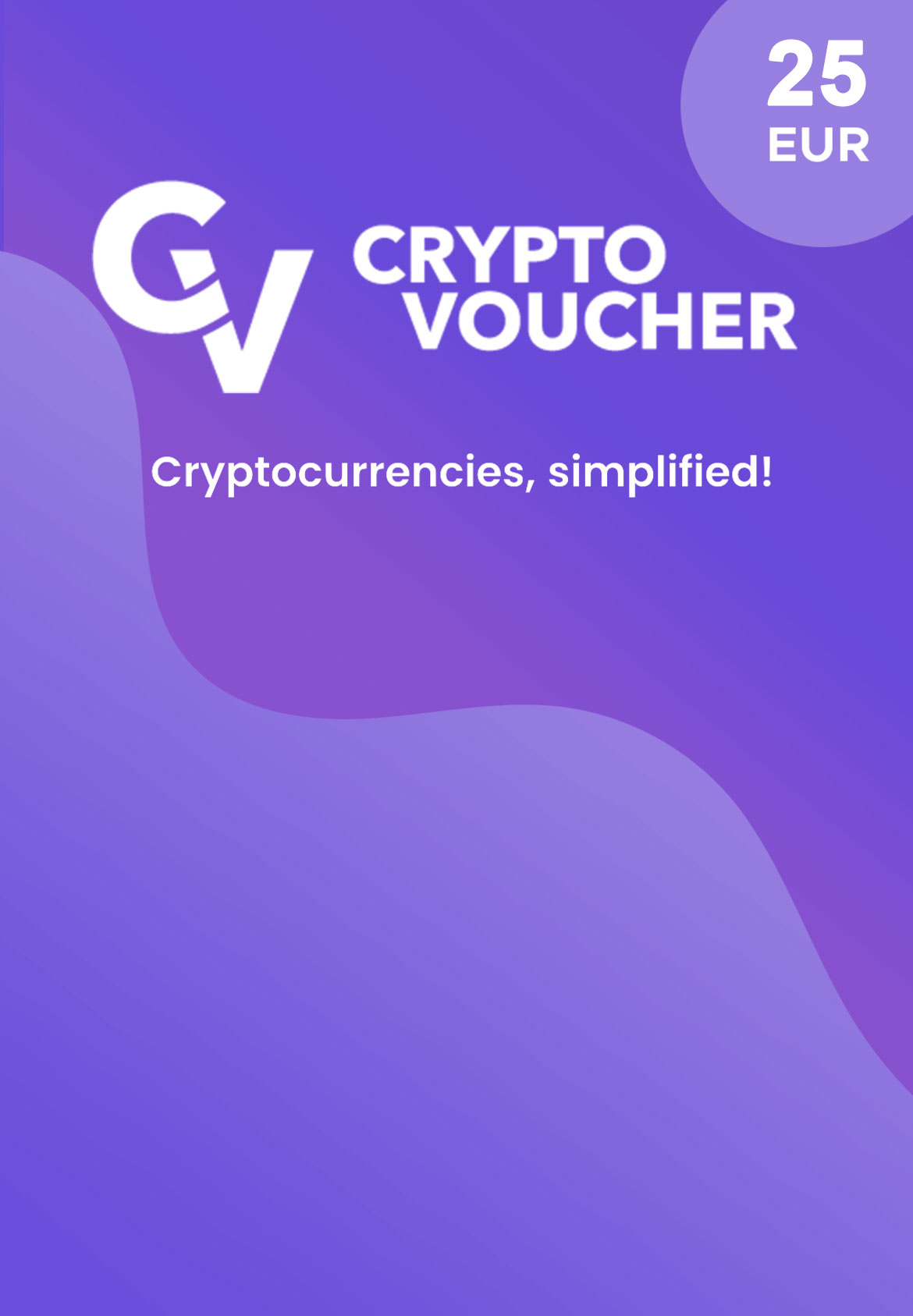 Crypto Voucher Gift Card 25 EUR
Platform:

Region: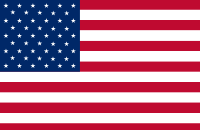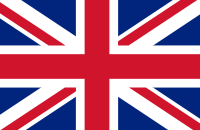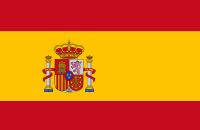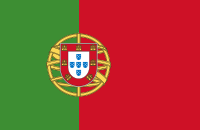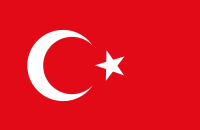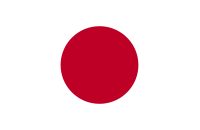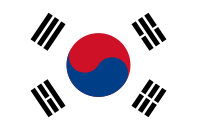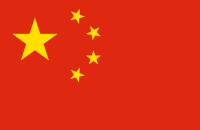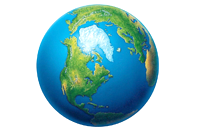 Stock: In Stock
Quantity:
Product Description
Crypto Voucher is a convenient and cheap way to get BTC, ETH, LTC instantly. Our fees are low, transparent and reflect the real-time exchange rate. Buying cryptocurrency with a Crypto Voucher is very easy, all you need to do is select the voucher value you want to buy. Then you simply need to complete the transaction on our partner's website and receive a unique alphanumerical code.
Crypto Voucher offers gift cards worth 10, 25, 50, 100, 200, 500 and 1000 EUR, each transferring the equivalent amount of cryptocurrency to the wallet you specified while redeeming your voucher. No extended waiting times - our vouchers guarantee instant funds delivery whenever you choose to redeem them.
Crypto Voucher handles the entire process for you, from purchasing to redeeming, giving you a convenient crypto source in a user-friendly package.

Related Products:
* Crypto Voucher Gift Card 10 EUR
* Crypto Voucher Gift Card 100 EUR
* Crypto Voucher Gift Card 50 EUR

THIS SAYS 'IN STOCK' BUT ITS NOT! THEY DON'T EVEN HAVE CRYPTOVOUCHERS. THEY DO, HOWEVER, CHARGE YOU FOR IT, CLAIM INSTANT DELIVERY, AND CHARGE YOUR CARD AND TAKE PAYMENT..... THEN IT'S ON YOU TO CONTACT THEM ONLY TO BE TOLD THEY DON'T EVEN HAVE THEM IN STOCK....AT ALL....IN ANY DENOMINATION. I WAS TOLD 'MAYBE' I'D GET MY MONEY BACK AND STILL HAVENT RECEIVED ANY TYPE OF REFUND CONFIRMATION OR ANYTHING. NOW IM OUT $150 FOR AT BEST A WEEK. THATS SHADY AND UNETHICAL AND A BONA FIDE PEON PONZI SCHEME.
Write a Review
This product can't be purchased in your country. Please choose other products.
The programe has been failed submitted to the system
The programe has been successfully submitted to the system