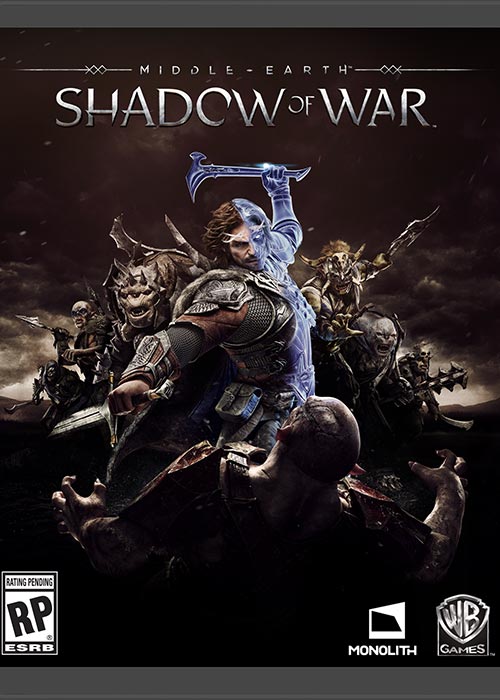 Middle Earth Shadow Of War Standard Steam Key Global PC
Platform:


Region: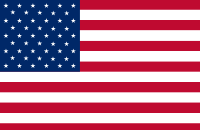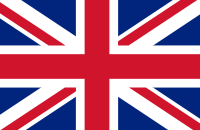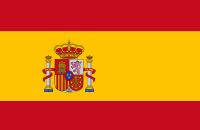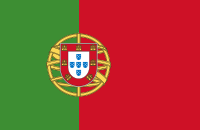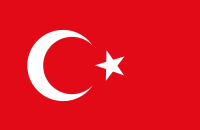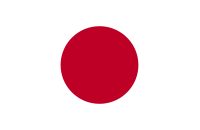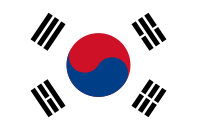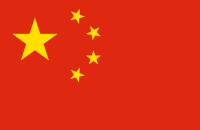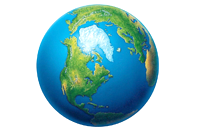 Stock: In Stock
Product Description
A Global key,but it's also region-lock and CANNOT be activated and played in the region of Japan.Works on Steam and PC.
Middle Earth: Shadow Of War creates a unique play path with the pre-created Vengeance system, fight the devil Sauron,and discover brand-new content in the Middle earth world.
Go behind enemy lines to forge your army, conquer Fortresses and dominate Mordor from within. Experience how the award-winning Nemesis System creates unique personal stories with every enemy and follower, and confront the full power of the Dark Lord Sauron and his Ringwraiths in this epic new story of Middle-earth. In Middle-earth: Shadow of War, nothing will be forgotten.
The new ring has been casted,the new war is coming,but no one will forget it, and the story will start form "Middle Earth: Shadow Of War".In this game,the players will control a new Ring against Sauron, the player's behavior and decisions will affect the entire game world, so each player will have their own game experience .
Every enemy that a player is faced with in the game is randomly generated, so their characters, strengths, and weaknesses are completely different,and the players will experience completely different loyalty, betrayal and revenge, the players can also take the strategy to build their own orc army in the game.