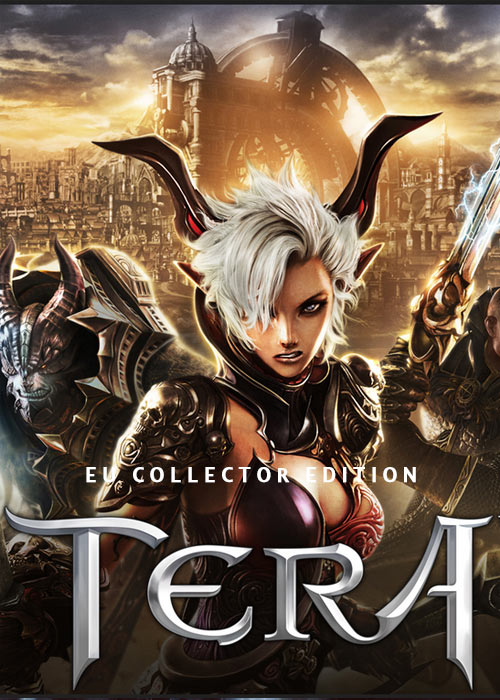 Tera EU Collector Edition CD Key
Platform:

Region: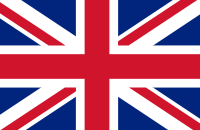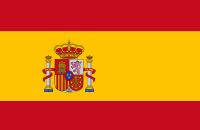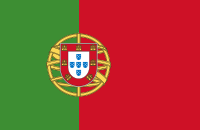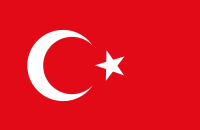 Tags: MMORPG
Stock: In Stock
Quantity:
Product Description
An EU Key for PC.

Tera is the first true action MMORPG. What does that mean? Tera provides all the depth of any MMO quests, crafting, an intricate plot, PvP, and more-combined for the first time with the satisfaction and skill of a console action game. No more are you confined to tabbing and then standing around and eating a sandwich while taking on a boss. You're at the center of the action, hitting where you aim and reacting in real-time to dodge and move out of the way when attacked. In Tera, skill and substance combine for an entirely new MMORPG experience.

Features:

By using this key,your free account becomes veteran
*8 character slots overall
*4 bank pages overall
*30 brokarage listing slots
*account-wide mount ( 280 ms white lion for Collector's)
*other account-wide items (a variety of other similar items for Collector's)
*37 days of TERA Club as a test period

The following is from TERA eu support . Since the launcher changed the process to enable the codes changed too. Do this and you ll have no problem.

///////////
thank you for contacting the TERA Customer Support.

To access the Account Management, please:

- Login to Gameforge client
- Select TERA from the games library tab,
- Click on the icon with the three dots,
- Select 'Account management' from the dropdown that appears.

This will open the account management from where you are able to: transfer your character, activate serial codes, access the shop etc.

Please remember that such a key needs to be redeemed without "-" dashes.
///////

Write a Review
This product can't be purchased in your country. Please choose other products.
The programe has been failed submitted to the system
The programe has been successfully submitted to the system