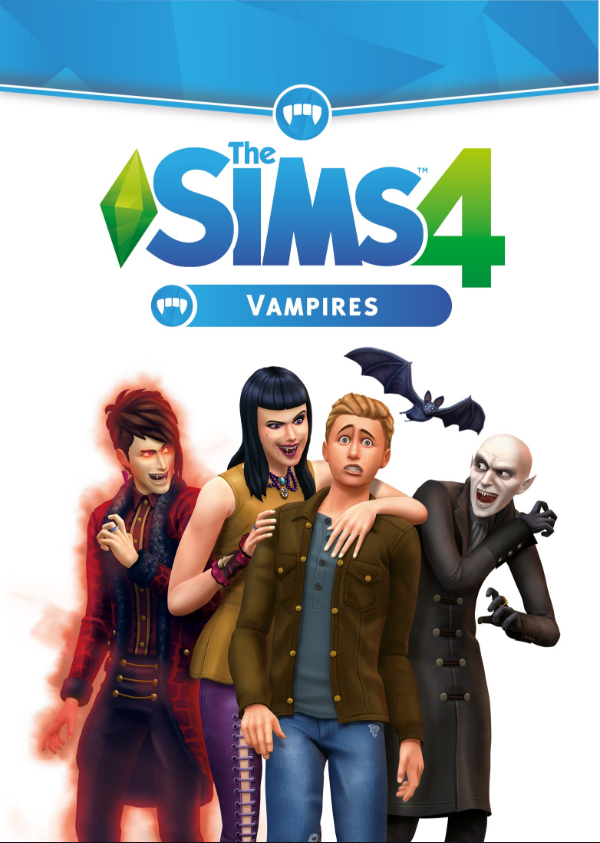 The Sims 4 Vampires Origin Key Global
Platform:


Region: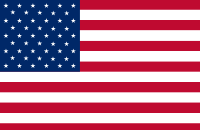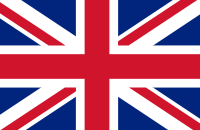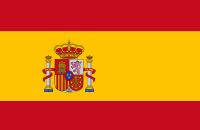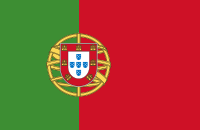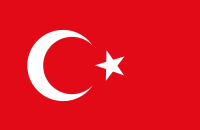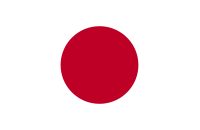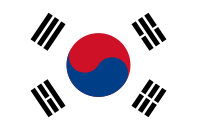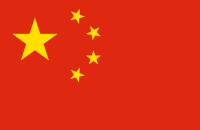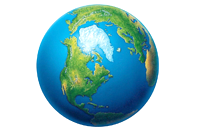 Tags: FTG
Stock: In Stock
Product Description
Beware because now vampires are roaming around the town, lurking in the shadows and waiting for the naive and careless Sims to fall into their trap so they can prey on their blood. In this fourth expansion to the Sims 4 you are presented with the ability to create a Vampire Sim, either from the start in the character creation section or to have your Sim turned into one by an existing vampire, so choose the special look, learn new powers and take advantage of other Sims.
The nightlife
The Sims 4: Vampires adds new neighborhood called Forgotten Hollow where you can locate your vampire Sims and lead a lifestyle of the true Dracula! With the customization features available you can have two forms for your vampire, as one will show the true, vampire appearance and the other will help you to hide your Sim's true nature. Switch between the normal form and the dark form to depending on the circumstances. As a vampire, some of the needs change and for example, instead of hunger your Sim will feel the thirst for blood and receive damage from direct sunlight. If you are interested in creating a vampire Sim but still want to remain peaceful, you can quench your Sim's thirst with plasma packs and plasma fruits.
Become a powerful vampire
The powers that your Sims are able to learn as vampires include: reading and controlling minds, conjuring spiritual energy, shapeshifting, and more. Fight in duels to unlock new powers and make your vampire stronger. Try out the Sims 4 vampire lifestyle and decide whether you want to be an invisible night walker, a charming persona or a monster that everyone's afraid of when the night comes.
Key features
Become a vampire to obtain immortality and awesome powers
Create your secondary form to cover your identity among mortals
Obtain new skills, aspirations and knowledge
Duel other vampires and become stronger
Move into the new neighborhood to live together with your fellow vampires.