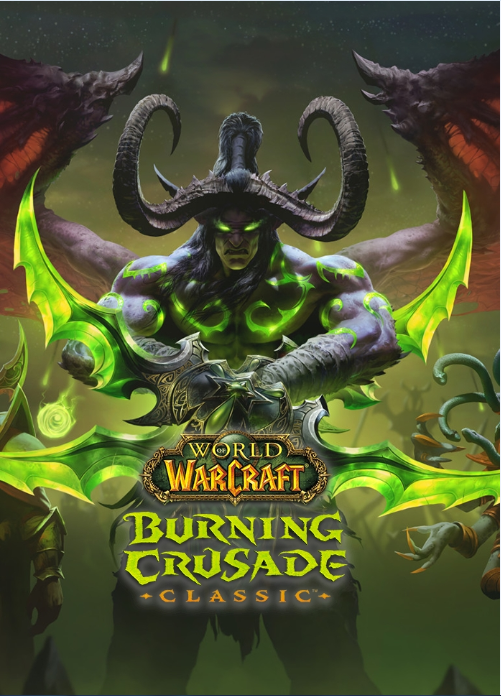 World of Warcraft Burning Crusade Classic-Dark Portal Pass Battle.net CD Key US
Platform:

Region: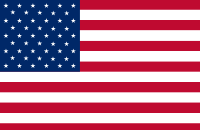 Tags: MMORPG
Stock: In Stock
Product Description
This bundle includes the following:
Apprentice Riding skill
Race-specific mount
Weapon skills up to level 58
Access to certain flight paths
A set of level 58 magic (green) quality gear
Up to four Huge Brown Sack bags (12 slots each)
A little bit of gold to start their journey
The Dark Portal Pass includes a Level-58 Character Boost, which will get a single character instantly ready to adventure in Outland. The boosted character also receives gear and weapon skill appropriate for level 58, a mount, the Apprentice Riding skill, and gold to get you started on your adventures. This character boost cannot be applied to Blood Elves or Draenei.
In-game items and Character Boost are only available on Burning Crusade Classic realms. The exception is the Viridian Phase-Hunter Mount which is only available on non-Classic realms.
Limit one Level-58 Character Boost per WoW Account. Upgrading to the Deluxe Edition from the Dark Portal Pass will not re-grant the Character Boost or any in-game items associated with the boost.